This week will be a short post because I didn't spend the necessary hours preparing and researching.
We're still missing entries from JE and LS (except he said 0-0s across the board so technically he can't be late).
Of course, there are other things that are also late!  The construction is going as well as Pellegrini's attempt to build West Ham into a meaningful team.
This weeks picks picks as of now:
For those wondering, SC1 and SC2 are secret algorithms that I'm modifying year over year.  I can tell you that this year, SC2 is leading the way overall.  Pretty soon I will set it loose on one of the gambling houses that sponsor one of the EPL teams.. profit and retire!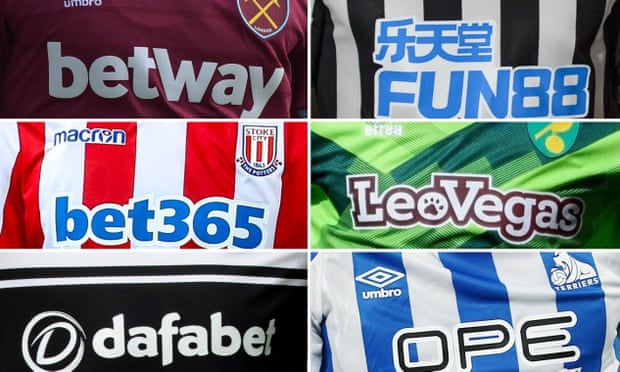 This Weeks Factoid
I don't have a factoid submitted this week so I thought I'd ask a trivia question.
Which current premier league goalkeeper has jumped higher than the crossbar?
This Weeks Comments
AM:"Get my predictions done early. Off on another golfing jaunt – Devon this time & if I leave this until I am in company with that crowd, the job will NEVER get done. This weeks matches seem to be a pretty straight forward lot to predict, so there you have them! 😉 What can possibly go wrong!? Stop press: One late change – BHA 1-0 win over Spurs to a 1-1 draw, that means it will probably end in a Spurs win!! :-("
Bringing in the whole comment here so I can do some psycho-analysis and translation:
Going to drink so much in Devon that I might pick Southampton over Liverpool so better do them now!
I'm super over-confident like Mourinho
I want to defeat ME and I want his team to suffer a loss so that I will complete the perfect trifecta this week!  (Golf, Beer, and ME humiliation)
BB: "Man City looked pants without Kevin DB"
KMFE agrees!  Citeh without Kevin is like the rainy city center without bucket-hat wearing scallies and wags taking drugs at a Madchester rave and getting into a fight.  In other words, grim.
BB: "BTW – Ibrahimovic – what a great 500th goal."
Totally missed that – so thanks:
Think Messi's 500th for Barcelona was a better goal:

ME: "Chris Hughton will offer Spuds a lifeline this week… another loss will be disastrous!"
Looking for that potato chicken alumni help?  It has come to this for Spuds fans?

ME: "Arsenal may have turned a corner… at least I hope so!"
Has BE hacked this account?  Or entered picks as you given that there is little hack prevention currently employed 🙂
Analysis
And give away my advantage?  I don't think so!  Anyway, I reserve the rights to change my guesses before the games and I'm very much undecided on whether the hornet moosemen can beat Fulham away – have this feeling that Mitrovic will bang in a brace.