Seems like only weeks ago we were welcoming our new manager – Oscar.   Well here we are again.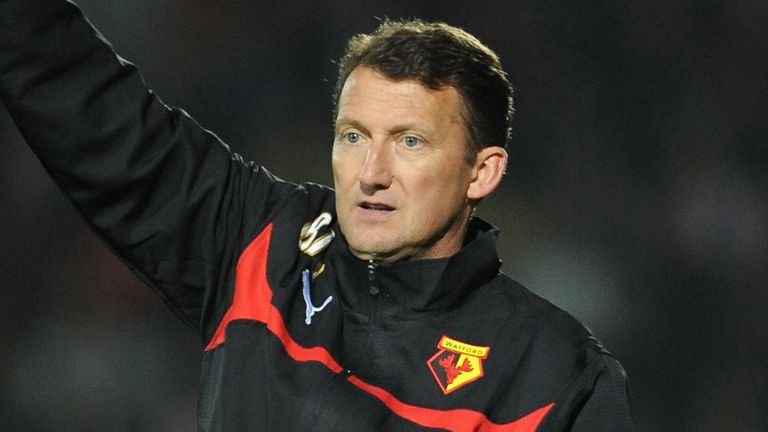 Welcome! To the third manager in a month?
Your Mission Impossible, should you choose to accept it, is to not finish lower than the league position in which you took over.
Good Luck.